Our Top Five Campgrounds Near Orangeburg, SC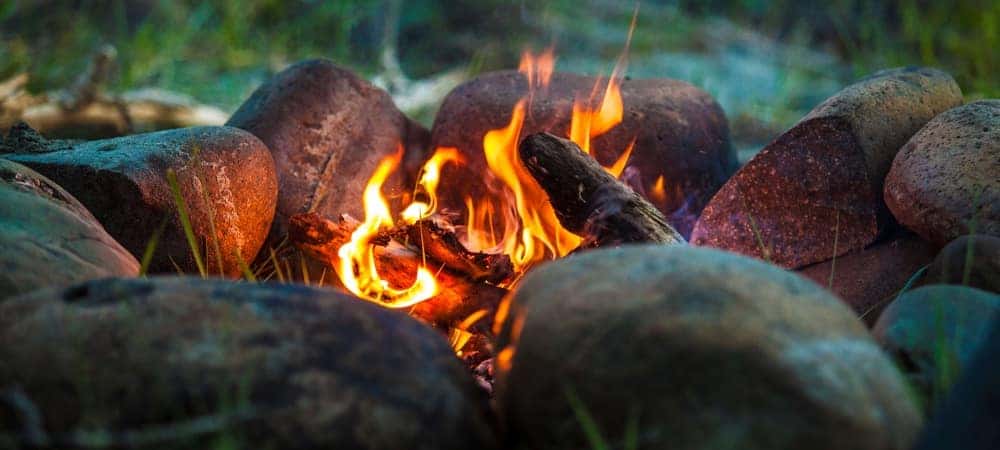 South Carolina has some of the most beautiful camping spots in the south, and you don't have to go too far from Orangeburg to find some of the best in the state. Allow the team from Plaza CDJR of Orangeburg to guide you through some of the top camping spots in the area, and count on us for all your off-road, utility-oriented camping auto needs. No matter which Jeep model you choose, you'll have one great camping companion!
1. River Oaks Campground
You don't even have to leave Orangeburg to go camping at River Oaks Campground, a local spot just southwest of the heart of town where Bamberg Old Edisto Drive splits off onto Neeses Highway.
Location: 524 Neeses Highway, Orangeburg, SC
2. Stumphole Landing
If you're looking to roll up to your campsite and enjoy a weekend of swimming or fishing on Lake Marion, it's tough to beat Stumphold Landing.
Location: 18 Landing Lane, Elloree, SC
3. Longleaf Campground
Home to the largest whole expanse of old growth bottomland hardwood forest in the southeastern U.S. Congaree National Park is a "must see" spot for nature lovers, and Longleaf Campground is your spot for camping in the park.
Location: Congaree National Park, Hopkins, SC
4. Poinsett State Park
Located in the foothills of the Blue Ridge Mountains where the Sandhills meets the coastal plains, Poinsett State Park is home to unique botanical varieties and a serene 10-acre lake.
Location: 6660 Poinsett Park Road, Wedgefield, SC
5. Barnwell State Park
With three small lakes home to bass, catfish, crappie, and bream, Barnwell State Park is a favorite fishing destination in the area, complete with campgrounds, nature trails, picnic areas, and more.
Location: 223 State Park Road, Blackville, SC
Find Your Next Camping Spot in South Carolina
The team at Plaza CDJR of Orangeburg has plenty of camping enthusiasts among our ranks with years camping around South Carolina. Not into the great outdoors? Check out our guide for Charleston walking tours to experience the historic neighbor city, or peek at our favorite brunch spots. So if you're looking for the right spot to camp or looking for an off-road ready vehicle to take on your next camping trip, then contact us at 803-426-3137.